Cannon DuraLite SuperBar
Our First Light-Weight Chainsaw Bar

Cannon Bar Works is excited to announce the all new Cannon DuraLite SuperBar – our first light-weight chainsaw bar. This bar combines the professional quality of our traditional Cannon SuperBar with the weight reduction that the industry has been demanding.
The new Cannon DuraLite SuperBar is made from a virtually completed SuperBar. After the bar has been grooved and the rails have been flame hardened, we eliminate weight by milling out pockets on either side of the SuperBar, leaving a steel core in the center for strength. The center section is then perforated with holes. This method of construction is based on the same principal that one would see in an I-beam.
We then use a special adhesive which not only bonds the steel to two flexible aluminum inserts, one on each side of the bar, but also creates a chemical bond or weld between the two inserts. The new DuraLite SuperBar remains ridged and durable, has the same quality characteristics as the traditional SuperBar, but weighs up to 25% less.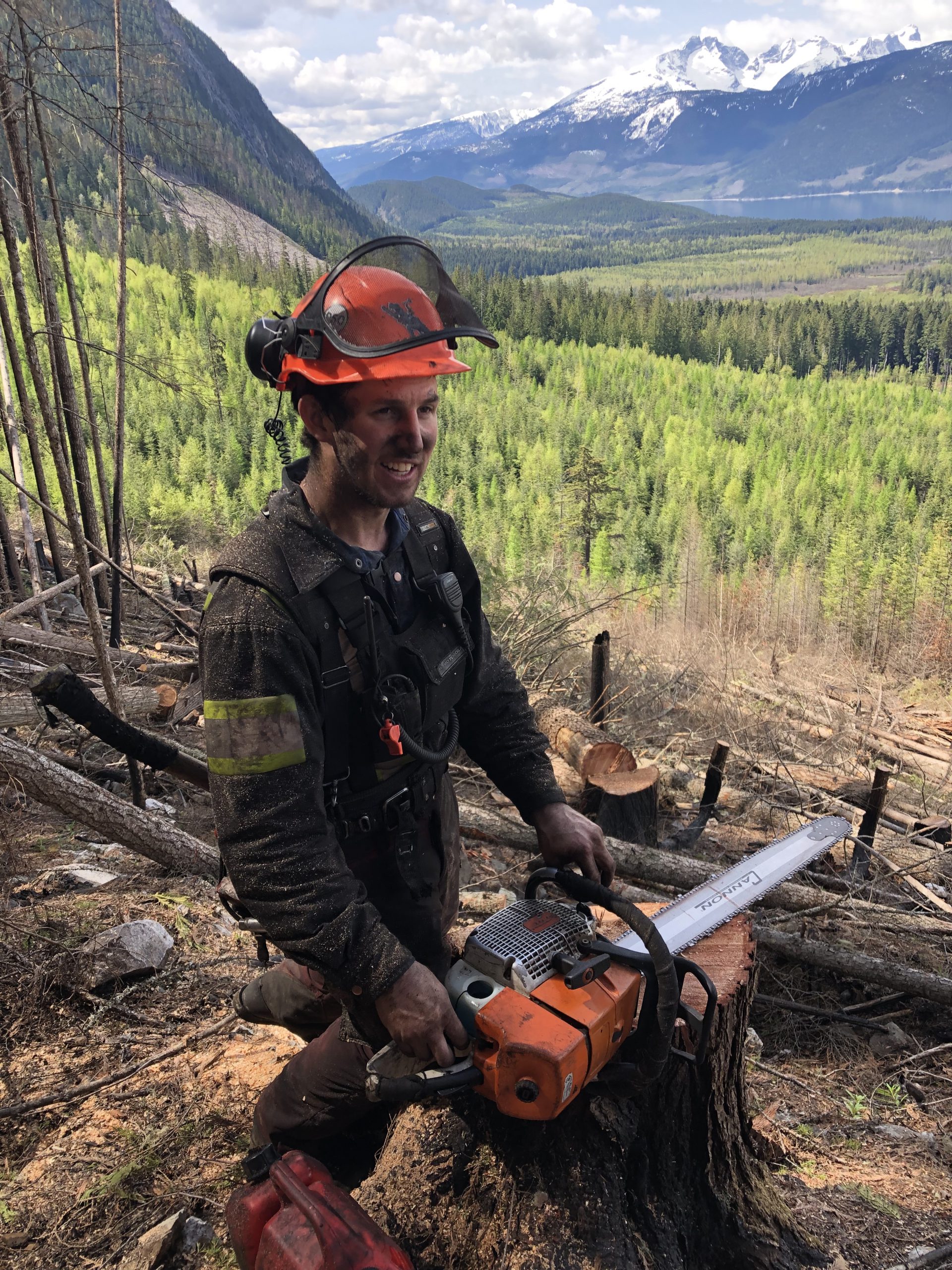 "As hand fallers we work in a demanding environment, abundant with hazards. Our gear needs to be in top shape to give us piece of mind so we can perform physically and more importantly mentally. Over the last 60 falling days I have cut in burnt timber, small wood, big wood and the Cannon DuraLite SuperBar performed way past my expectations, the best light-weight bar I have ran. Rigid, tough and balanced. It's down right tough and its the first piece of riggin that I can say is made for a logger. I'll have my hands on a DuraLite SuperBar as soon as they are released."

– Big Bark Falling, BC