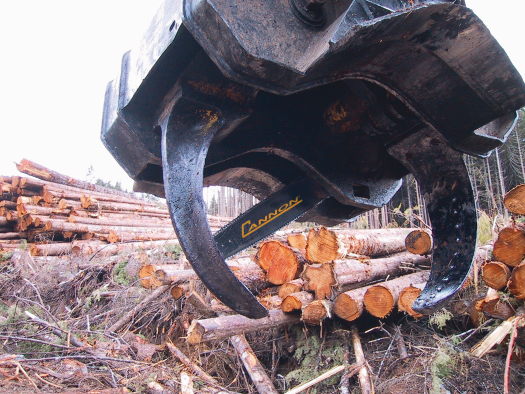 Find the Correct Cannon Bar to Fit on Your Mechanical Harvester/Processor Head
Use our Harvester Bar Finder to select your Make and Model of processor/harvester head.
Next, select what pitch of bar you are looking for.
Most top saw bars are .404″ Pitch, and most butt saw bars are 3/4″ Pitch.
You will be redirected to a results page. Bring this part number to your local dealer, or contact us at 1-888-604-9990.